Ceramic tableware and display pieces handmade on Waiheke Island, Aotearoa. 
Welcome to Lauren Young Ceramics
Working from gorgeous Waiheke Island, I have realised a secret ambition, one that it seems shared by a lot of us, that is learning how to create something on a pottery wheel. It has always seemed like a bit of magic was being created in front of me. However, there is nothing 'magic' about the process. It is bloody hard work, full of disappointment and failures. But enough of the magic has stayed with me in order to persevere and learn the craft. It would appear that it is something that will still be teaching me in 20 years.
I create pots on the wheel and by hand-building. I have a studio and a kiln and usually at least one cat and dog curled up beside me. The process starts and finishes here with me. I love the beauty of pure forms and where glazes meet texture.
Have a look at my online gallery and email me if anything catches your fancy. I can personalise pots with messages or make for special occasions.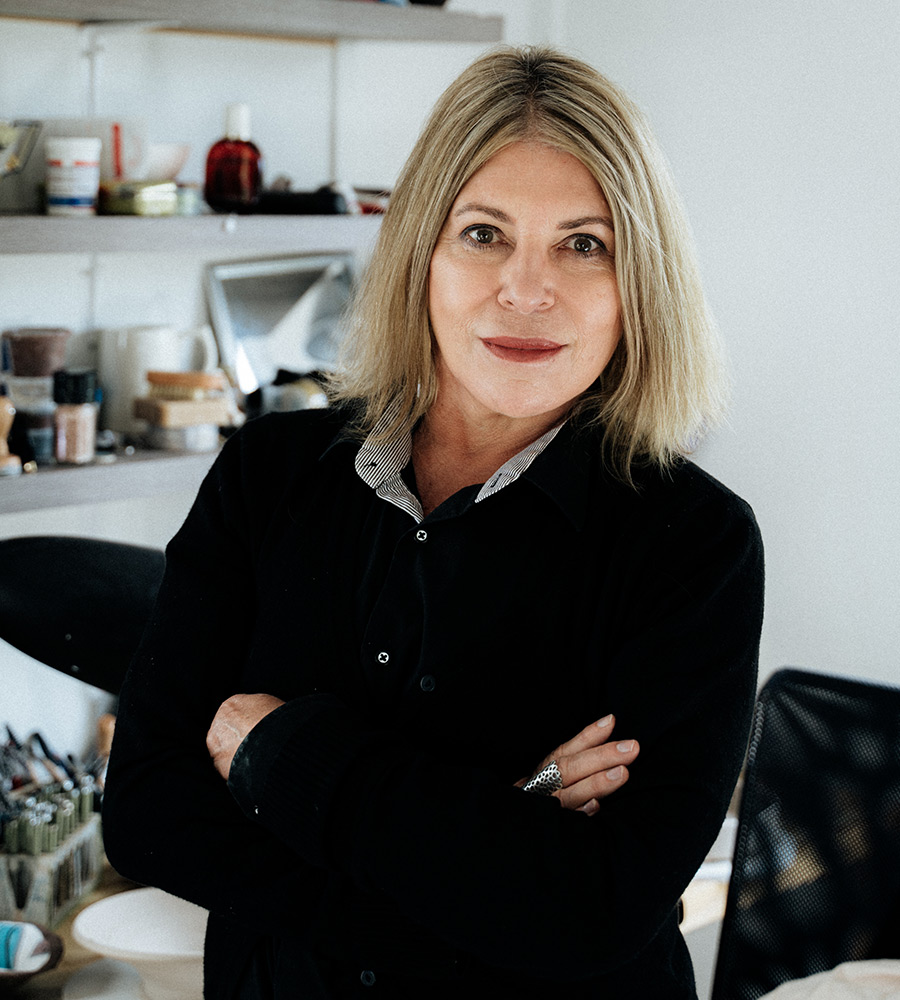 After what seems like a lifetime in corporate communications, I decided to learn how to make ceramics. On a wheel. On a slab, on a mold….anything you can do with clay. And with it came the learning. Clay is a terrific task master. Clay has taught me so many life skills that I lacked. Patience. You cannot, repeat cannot rush the process. Chemistry. Physics. And with all of this has come joy, slow contemplation, gentle and creative days. And frustration and tears of course. But I have loved the learning by just doing it. Taking risks. And now is truly the best life I have ever lived. I hope you like my work. It's changing and evolving but I am finally putting it out there for you to see.
Please contact me if you wish to purchase anything you see…
I would love to chat with you about your next pottery items
Please fill in sum, to prove you are not a robot.
Address
    8 Donald Bruce Rd
    Waiheke Is